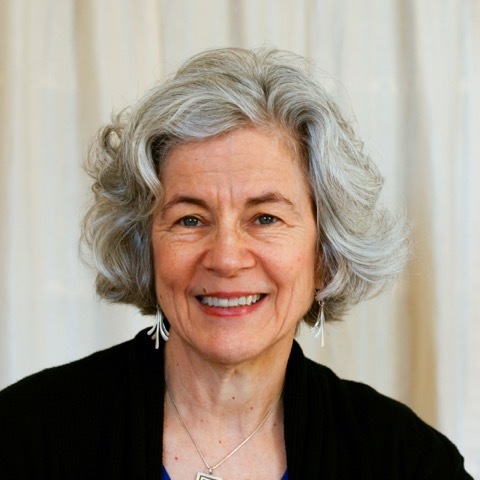 Christina Armstrong, MSW, LCSW
Phone: (541) 343-1937 - ext. 12
Fax: (541) 343-5875
Web Site: www.christinaarmstrongcounseling.com
Email:

Experience and Services:
I have worked as a counselor for adults, teenagers and families in Eugene, Oregon since 1993. I help people with a variety of concerns including:
• Depression
• Anxiety
• Grief and loss
• Parenting and blended family concerns
• Relationship issues
• Divorce
• Traumatic experiences
• Life transitions
Education and Training:
I received a Bachelor of Science in Psychology from Tufts University and a Master of Social Work from Portland State University. I was trained in family therapy at the Center for Family Development in Eugene, and I have completed Levels 1 and 2 training in Eye-Movement Desensitization and Reprocessing through the EMDR Institute. I am licensed through the Oregon State Board of Clinical Social Workers.
Payment and Insurance:
I am on a number of insurance company panels and am often able to bill other companies for partial reimbursement of my fee. Co-pays are payable by cash or check and are due at the time of the session.
Appointments and Consultation:
Please call me if you have questions about my work, if you want to make an appointment, or if you would like to talk to me about whether I might be able to help you. You may call or email me to let me know your phone number and a good time to reach you. Further information is also available at my web site, www.christinaarmstrongcounseling.com.