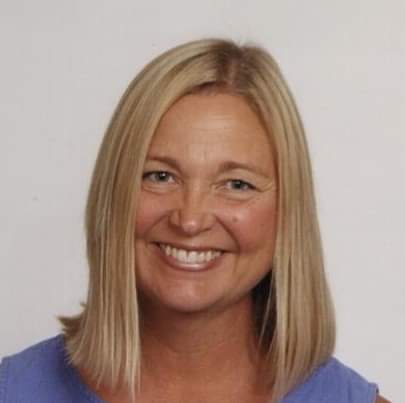 Laurene Larson MS, LPC
Licensed Professional Counselor
Phone: (541) 343-1937 - Ext. 20
Cell: (541) 687-2550

Fax: (541) 343-5875
Experience and Services
I hold a MS in Counseling Psychology from the University of Oregon and a BS in Education from Washington State University. I also completed my Administrative Licensure at the University of Oregon. After teaching at Churchill High School and being a School Counselor at South Eugene High School, I made the move to full time therapist in 2013.
My specialities are helping individuals navigate transitions, set goals, develop healthy stress reduction strategies and build strong relationships. In turn, I enjoy working with students, parents and educators addressing similar issues. My background in education gives me experience, insight and an ability to provide measurable ways to implement strategies.
My areas of specialty also include:
ADHD
ADD
Anxiety
Autism Spectrum
BFRD
Cognitive Behavioral Therapy
Couples
Depression
Group Therapy
Eating Disorders (I offer a 12 Week program for Emotional and Binge Eating Disorder)
Grief
Parenting
Phobias
Stress Reduction (I offer a seven week Eliminating Stress Group)
Teenagers (I offer a seven week Cognitive Therapy Group for Teens)
Treatment Approach
I have over 30 years utilizing, as well as teaching, Cognitive Behavioral Therapy (CBT). I use this approach in both individual and group settings. I have helped hundreds of clients with anxiety issues, and with the correct balance of therapy and practice, have watched them significantly reduce anxiety in six or seven sessions.
I find value in Group therapy and offer groups for Stress, Teen Self Concept and for Binge and Emotional Eating Disorder.
My primary goal as a therapist is to select the methods most effective for each client. I believe everyone has the power to live life to their fullest potential with joy and enthusiasm. I am passionate about helping provide guidance towards that goal.
Please contact me for a free 15 minute consultation to discuss your goals and therapeutic expectations.